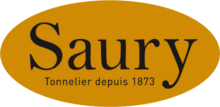 Oak Barrels, Cuves & Casks
Tonnellerie Saury "from the heart of France, since 1873"
Established in 1873, Tonnellerie Saury is one of the most famous artisan coopers in France. Situated in Brive-la-Gaillarde near the foot of the Massif Central Mountains, the location of the Saury Cooperage commands a unique influence among all coopers. It is here in the heart of France where the finest wood is seasoned in a perfect environment to create oak barrels with a subtlety and softness that is found nowhere else in the world. Our gentle toasting philosophy, gained from generations of knowledge and expertise, ensures we embrace the delicacy of our wood to deliver barrels with harmony and balance, marrying seamlessly with the finest wines throughout the winemaking world.
Originating from the traditions and knowledge of artisan coopers, Tonnellerie Saury is now recognised as one of the most renowned cooperages in France. Present in more than 30 countries, Tonnellerie Saury crafts the finest oak barrels, delivering them to all corners of the globe to be used for the fermentation and maturation of the finest wines.
With vertical integration from tree to barrel we select the oak trees and produce staves according to strict specifications, including traceability, age, wood quality and fineness of grain.
We are committed
After 20 years supplying Australian and New Zealand winemakers, both Kauri and Tonnellerie Saury share the same enthusiasm, and our commitment remains at the highest level.
Thanks to a 100% autonomous supply of French oak and a fully integrated manufacturing, Tonnellerie Saury has a complete mastery of the raw material for its production. Each of our barrels is subject to rigorous quality control at all stages of production. In partnership with the Exact laboratory, we have developed an analysis protocol to help prevent all possibilities of contamination from tree to barrel.
Our Quality Guarantee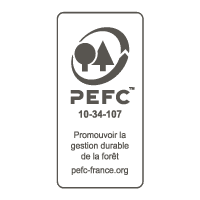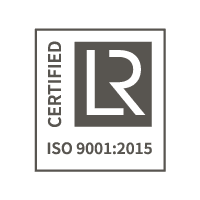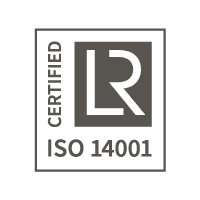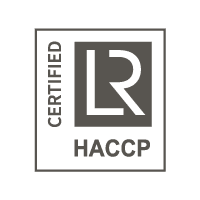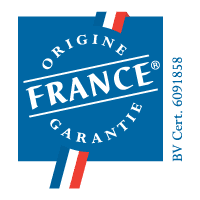 • 100% PEFC French oak
• 100% integrated into supply of French oak for staves
• ISO 9001 – ISO 14001 – HACCP since 2008
• Complete traceability from the forest to the barrel
• Guaranteed French Origin Products
• Bureau Veritas recognition of the French origin of oak trees : N°BV/102-1/RE
• Bureau Veritas recognition of the length of natural aging French oak for staves
• One year material and workmanship
• Control of no contaminating agents. Tests carried out by the EXACT laboratory, accredited by COFRAC
Our Production Techniques – the choice is yours
Fire bent barrels
Our traditional Fire bent barrels help provide structure, elegance and lift to the wine and can be used for all wine styles and varieties.
Immersion bent barrels
The technique of hot water bending (Immersion) reduces the tannin and aromatic impact of the wood, helping to provide texture, length and fruit support to the wine.