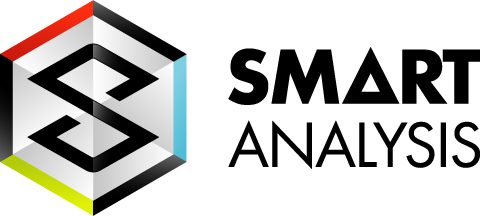 Wine Reagent Test Kits
Smart Analysis reagent kits have an innovative format that simplifies the analysis procedure and minimises manual operations.
The reagents are packaged in disposable cuvettes with standard optical paths, sold in packs of 20 in order to optimise their use.
Smart Ring Test
Standard to measure 5 parameters (Glucose/Fructose, Malic, Acetic, Free SO2, Total SO2).
– Aids in-house training, ensuring staff are performing tests accurately
– Useful tool to ensure equipment and team are ready for vintage
– 6 monthly testing is recommended
NOTE:  In order to run the analysis on your device, you need the corresponding parameter license. Click here to contact Kauri to purchase an additional parameter license.
---
IMPORTANT: Backorder is paid immediately through credit card. Please contact Kauri for an estimated delivery date for backorders.