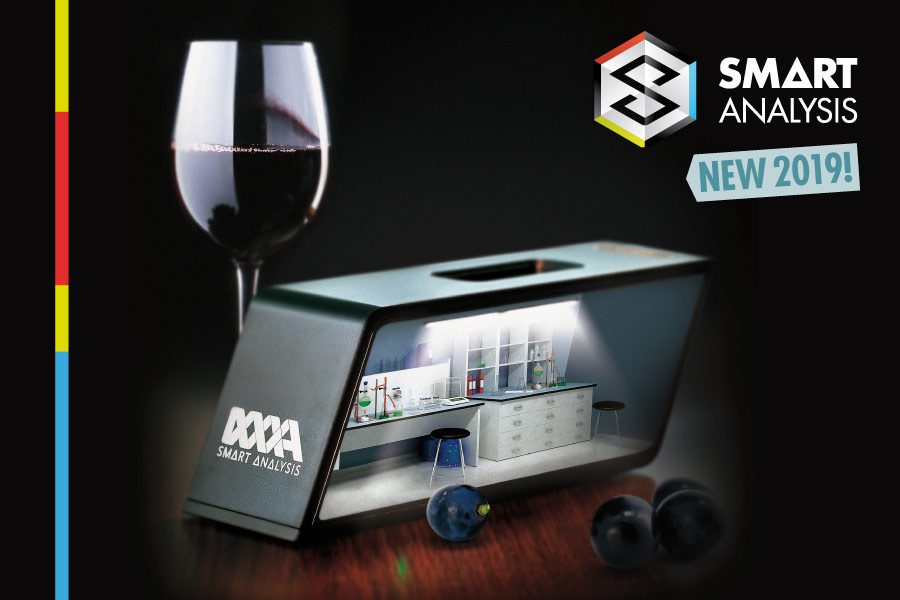 Introducing Smart Analysis…
Smart Analysis is the new portable instrument that lets you perform wine quality control analysis at any time, in a fast, simple and inexpensive way directly in your winery. Developed inside the Department of Information Engineering at the University of Parma, Italy with the collaboration of professors, researchers and private investors.
Features
Android APP, WIFI, bluetooth and cloud service
Step by step user guidance
Analysis can be performed by anyone
New optical fibre and LED light technology
No calibration or maintenance required
Automatic updates and self diagnostics
Your choice of test parameters
Read up on all the details and product information here.