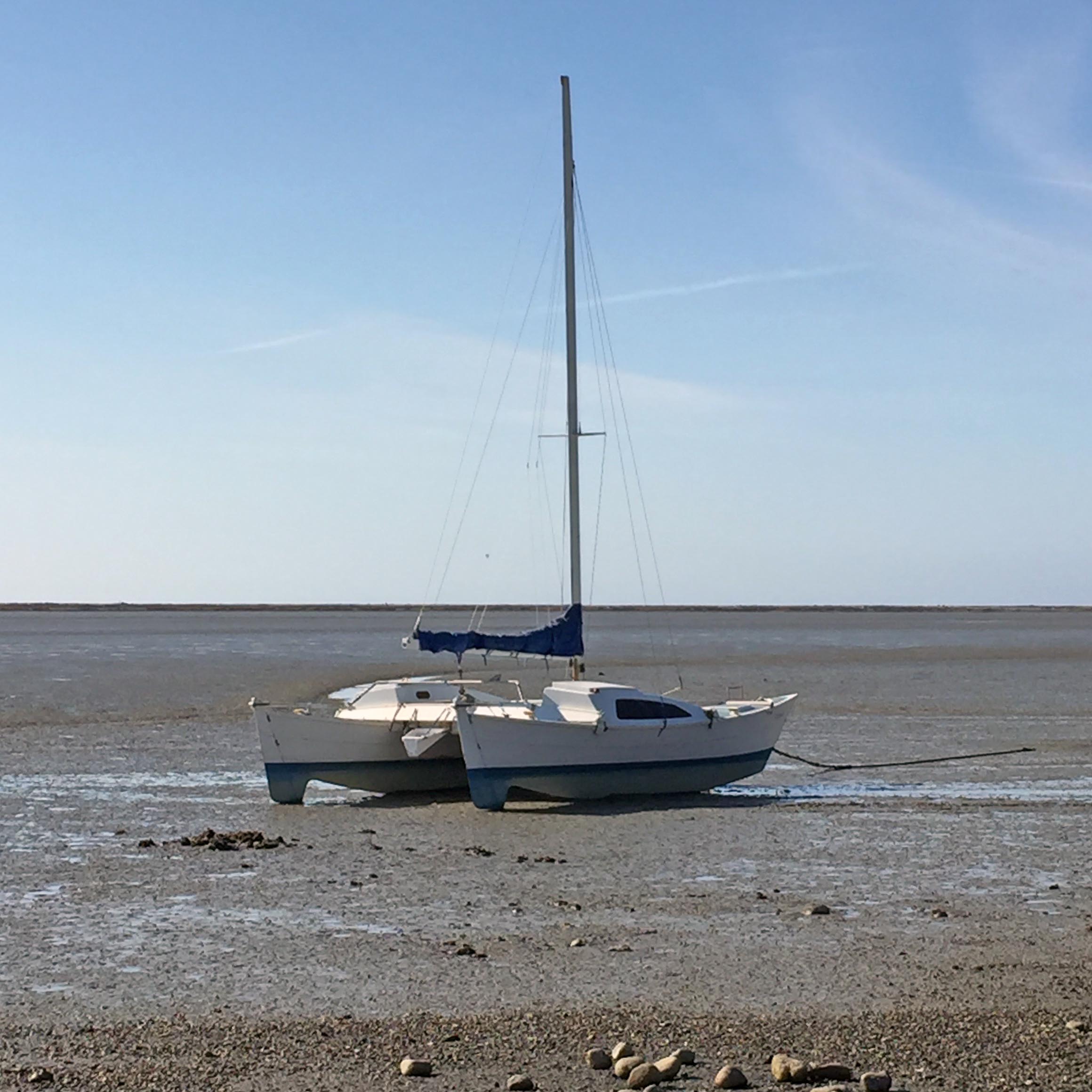 Don't be left high & dry this vintage
Vintage is stressful enough without late barrel deliveries.
Make your life easier this coming vintage by getting your barrel order in early. By ordering your barrels early you ensure your barrels get to you before you need them. Not only that, but you will be ordering them at a better price!
For a limited time only we are offering an early-bird discount of €40 per barrel on all Saury and Leroi barrels. Plus free delivery throughout New Zealand.
You better be quick! This offer ends at 5pm on Monday 5th November.