We are KAURI – Winemaking Innovators
Since 1994, Kauri has been supplying innovative winemaking products to winemakers throughout Australia and New Zealand.
Innovative Products from Quality Suppliers, combined with excellence in Logistics, Customer Service and Technical Support are all key features of our offering to the wine and wider beverage industry.
To assist in timely delivery and lower logistics costs, Kauri utilises warehousing in WA, SA, VIC and NSW in Australia and in both the North and South Islands of New Zealand.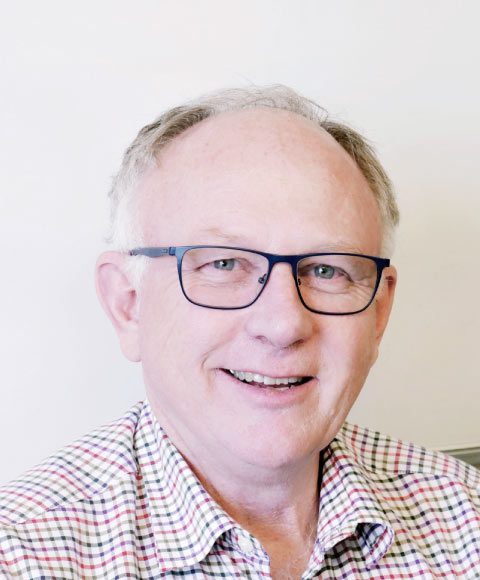 David Hunt
Managing Director
---
South Australia
---
david@kauriwine.com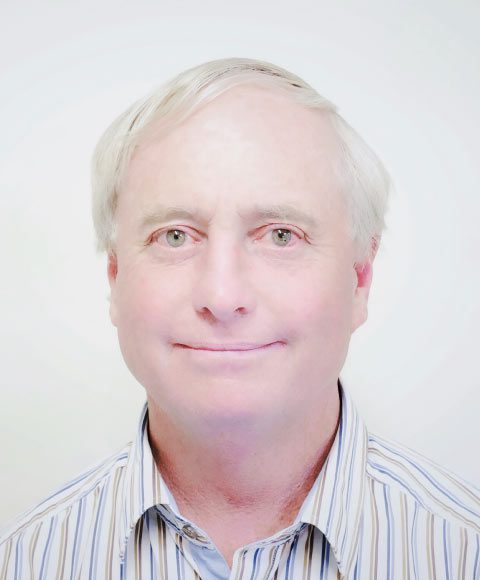 Andrew Shackleton
Sales Manager
---
Australia & New Zealand
---
shack@kauriwine.com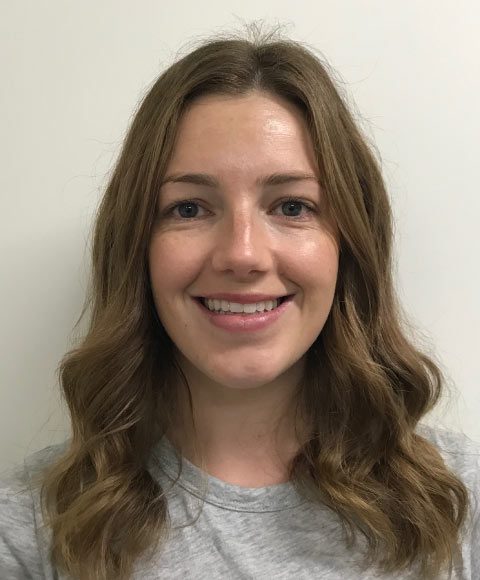 Naomi Martin-Blanch
Technical Sales Rep.
---
Queensland, Tasmania & Victoria
---
naomi@kauriwine.com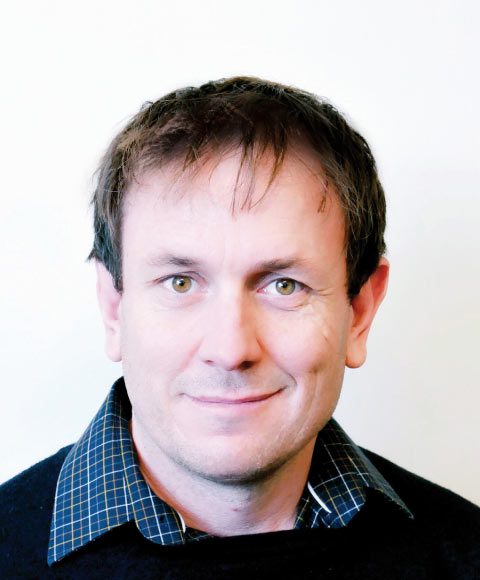 Andrew Hunt
Account Manager
---
South Australia & Western Australia
---
andrew@kauriwine.com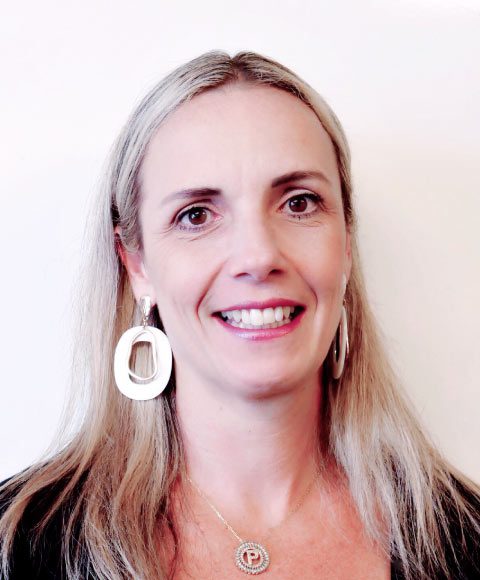 Polly Giurizatto
Bottle Project Manager
---
Australia & New Zealand
---
polly@kauriwine.com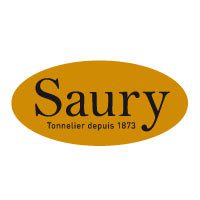 Saury Cooperage
Saury Premium, Saury Classic, Saury Bourgogne, Saury Unleashed, Saury Massif, Saury Sonoma, Saury Cuves, Saury Foudres and Saury Vinification Intégrale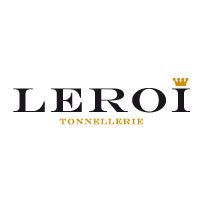 LEROI Cooperage 
LEROI Coopers Selection, LEROI Harmonie, LEROI Divine, LEROI Cuves, LEROI Foudres and LEROI Vinification Intégrale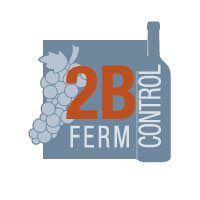 2B FermControl
VitiFerm BIO Yeast Strains, FermControl Yeast Nutrition, MaloBacti MLF Bacteria, Clearup Fining Tool, ViniComplex Yeast Polysaccharide, and ViniTannins
Speidel Tanks
Stainless Steel Tanks – Round, Rectangle, Square, Variable Capacity, Red Wine, White Wine, Forkliftable, Stackable and more….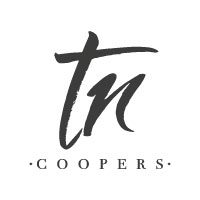 TN Coopers
Ambrosia range and Odyse range Barrel Alternatives – French and American Oak – Zig-Zags, Staves, Viniblocks, Chips, Rice and Powder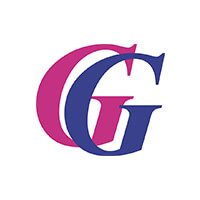 Gebhardt
Turbo-Steamer for barrel, tank, bottling lines and general winery sanitation – chemical free