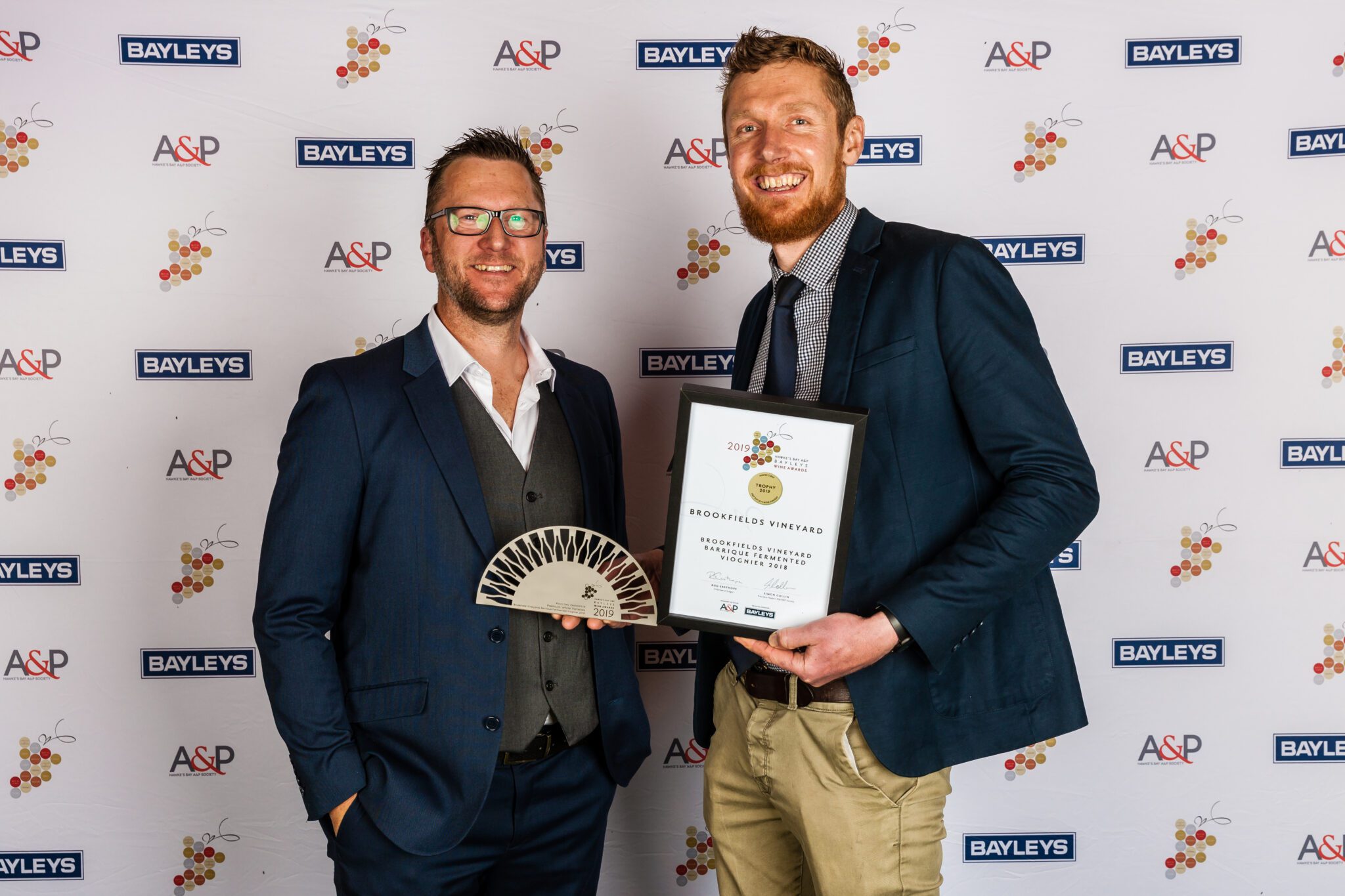 Hawke's Bay A&P Wine Awards
Kauri was proud to sponsor the "Champion Premium White Verietals" award at the Hawkes Bay A&P Wine Awards on the 16th October. Our very own in-house wine connoisseur, Dean Wishart, was there to present the award to Brookfields Vineyard for their 2018 Barrique Fermented Viognier.
The awards purpose is to showcase phenomenal wine-making in the Hawke's Bay region, and to highlight the importance Viticulture and Oenology has in the economic and societal wellbeing of Hawke's Bay.
From all of us here at Kauri, we extend a warm "Congratulations!" to Brookfield's Vineyard, and we wish them all the best in their future wine-making endeavours.
Kia kaha!