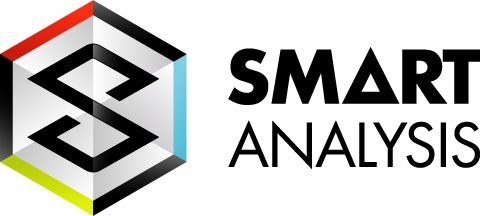 Reagent Test Kits
Smart Analysis reagent kits have an innovative format that simplifies the analysis procedure and minimises manual operations.
The reagents are packaged in disposable cuvettes with standard optical paths, sold in packs of 20 in order to optimise their use.
NOTE: The reagent test kits you select to order tells us which parameter licences you wish to have uploaded on your Smart Analysis device.
The first 4 licences are included with your initial device order, after that each additional licence is $250/parameter.
IMPORTANT: Backorder is paid immediately through credit card. Please contact Kauri for an estimated delivery date for backorders.